Yara Journeys' founder Annabelle Beckwith is joined by range of experienced associates in a variety of fields, who are brought into projects depending on what our clients need. Here are a few of us!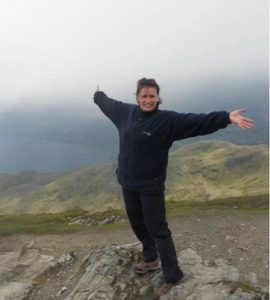 With a background in the creative industries, Annabelle has been working with organisations  of all sizes internationally for nearly 20 years,  coaching and training leaders at all organisational levels.
She is the author of 'Get Your Peas In A Row – 5 key factors to propel your business forward'.
Superpower: forging a path through the business jungle... and getting stuff done.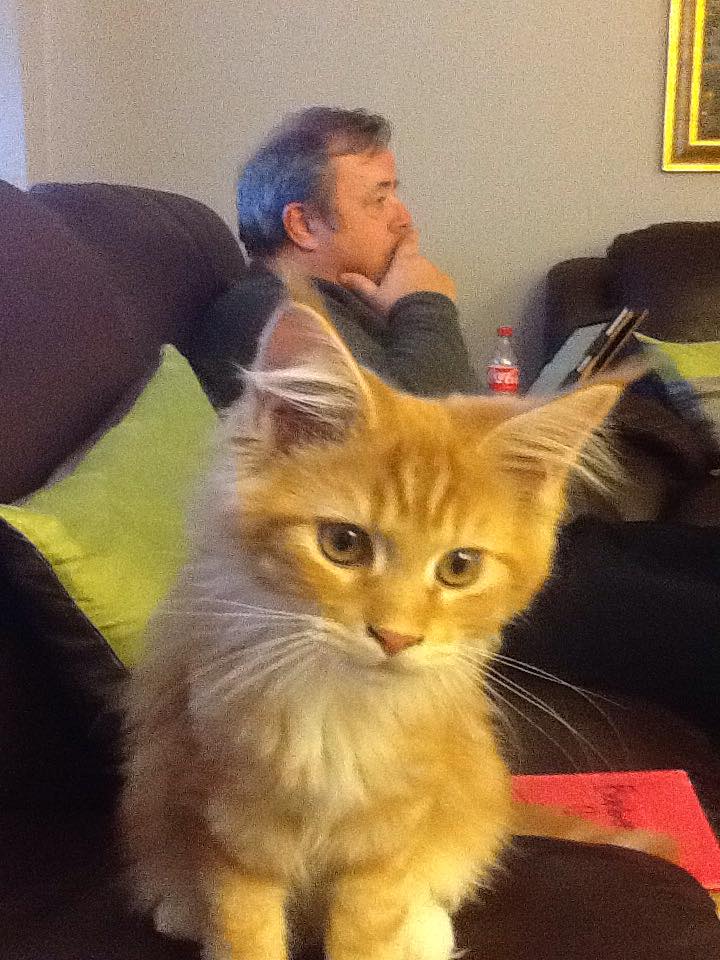 A chartered accountant by profession, Ian has global experience in guiding  business leaders through change, focusing on whole –organisation dynamics as well as empowering individuals to raise their game. Ian is currently studying for a PhD in Business Administration.
Superpower: translating complex concepts into real-life applications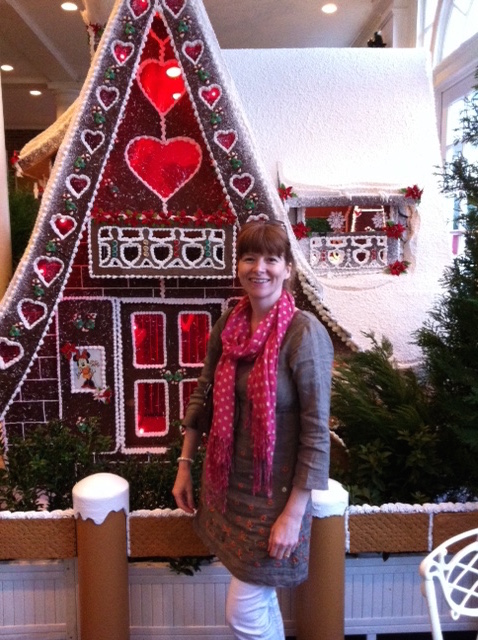 Suzanne is an experience HR and organisational development practitioner. She brings both corporate and SME experience to the team.
Superpower: translating people strategy into actionable plans that make a difference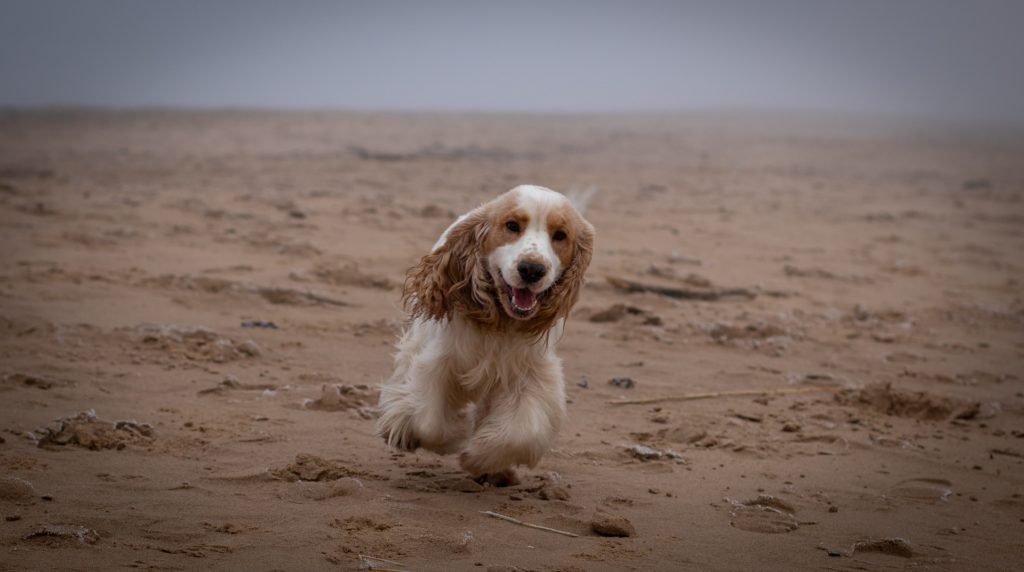 Lesley is an expert in learning and knowledge management and on the application of AI to learning. Before undertaking her PhD, she ran her own successful business for many years.
Superpower: her unique blend of academic rigour and practical  first hand business skills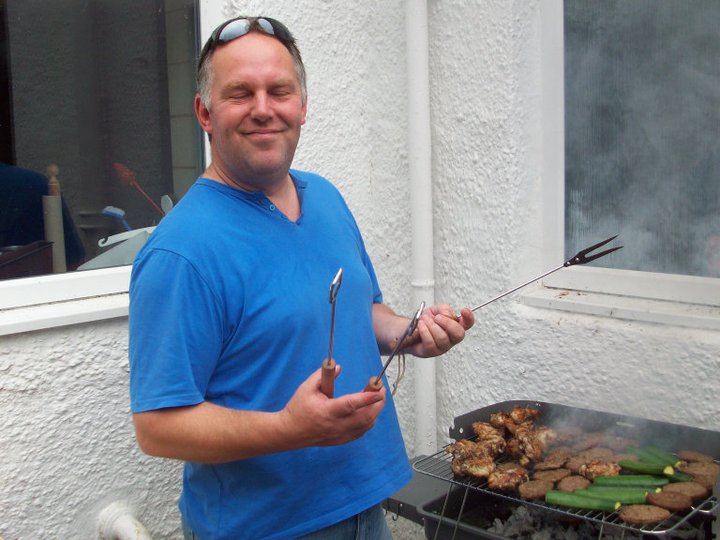 John is a trained accountant and successful coach, working one-to-one with a range of individuals to align personal goals and business goals, and take action to achieve them.
Superpower: making numbers easy to understand. A special blend of encouragement and challenge.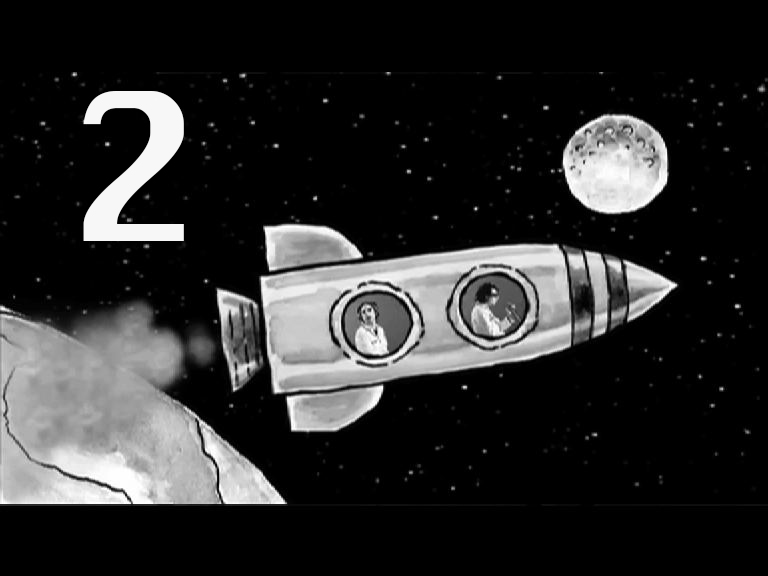 Paul is a creative and lateral thinker, using music and out-of-the-office experiential methods to create learning environments with real impact. 
Superpower: creating 'A-ha moments'  through learning experiences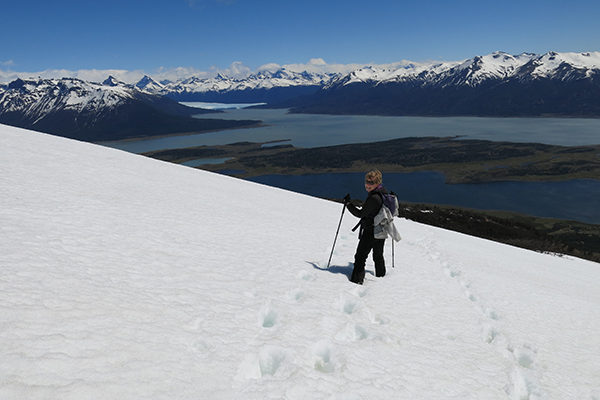 With a background in HR and learning and development, Susan specialises in mindfulness and conscious leadership. Her approach brings grounding and calm to leadership teams in a practical way.
Superpower:  The ability to help people centre themselves, she is a bringer of calm to everyday chaos.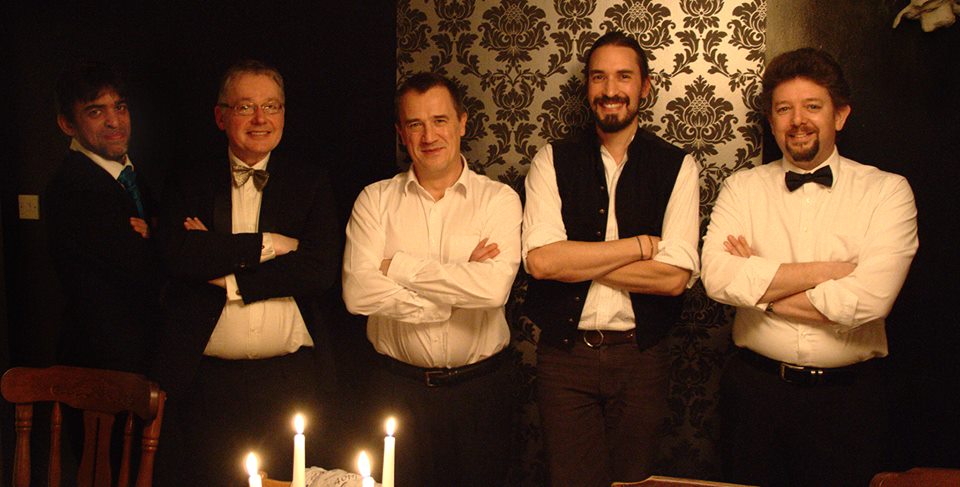 Tony is an all round creative genius. An artist and props maker who has created West End theatre sets, film and TV props and museum exhibits , he brings a unique perspective to creative thinking and innovation.
Superpower:  the ability to make something spectacular out of  junk.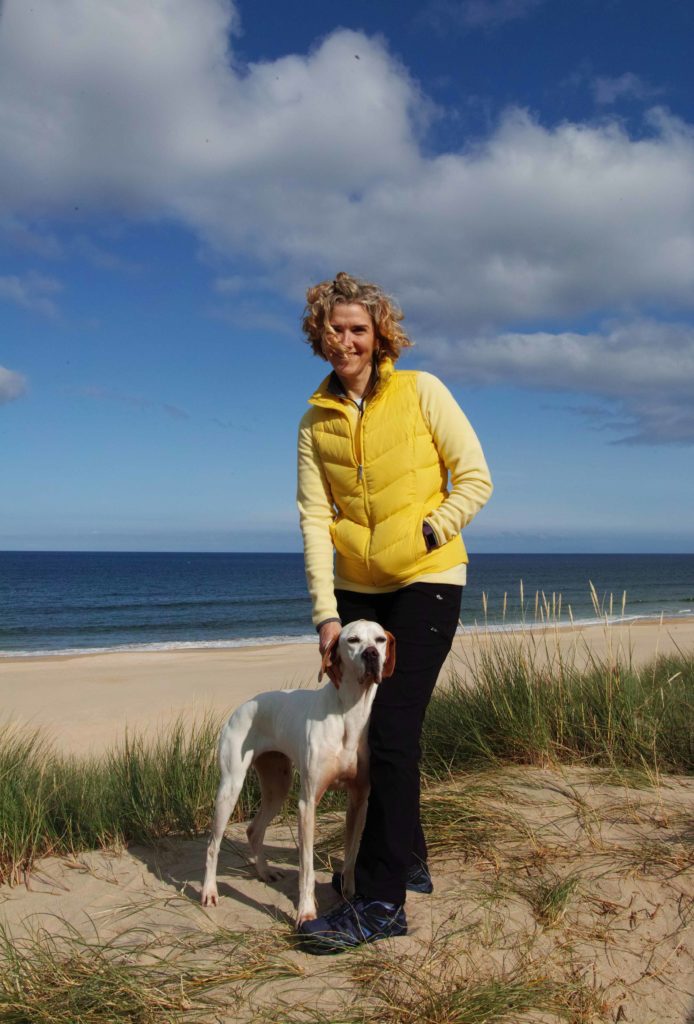 Kirsty is a marketing specialist with 20 years experience helping businesses communicate their message clearly, building customer loyalty and increasing sales
Superpower:  cuts through the meaningless guff of fluffy marketing to devise and implement strategies that actually make you money.
With a dual base in India and Canada and a background in plastics and polymers,  Mercy is an expert in  R &D and manufacture.
Superpower: continuous improvement, and being able to explain technical concepts  and procedures to non-technical people
Over the years we've worked with businesses large and small on a wide range of challenges, issues, and initiatives, providing consultancy, training and coaching.
Because our work is based on proven principles, we apply best practice thinking and techniques to your business and your leadership team, whatever your size or sector.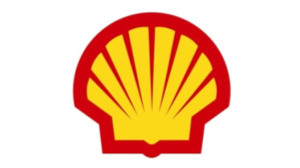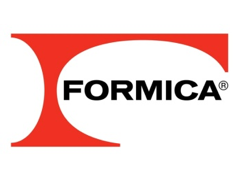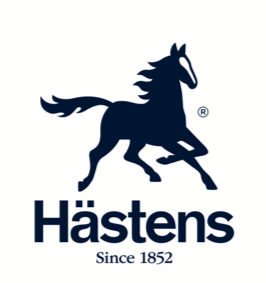 "Annabelle has delivered management skills training to Avon - Saudi Management Team. Once this training was completed, both I and the team realised what a step forward it had been. As HR Manager, I can comfortably state that Anna is one of the best facilitators I've worked with. I strongly recommend her services: she made a clear impact, which has reflected on to the Company growth.
Ahmed Hassan
HR Manager, Avon Beauty Arabia – Saudi Arabia
"She is a highly intuitive facilitator and constantly listens and works with the group in order to support and challenge their thinking. She brings with her a wealth of knowledge and expertise, particularly in the effective presentation and communication field which I believe is of value to any leadership programme. I hope to work with Anna again soon!"
Fiona Dee
Learning and Organisational Development, Standard Life, Edinburgh
"One week later and I just wanted to thank you both hugely and from the bottom of my heart for letting me have this amazing experience. I can't express the impact, sincerely. I think I am still on a high from it, I can't stop talking about the day and evening."
Caroline Allen (Amadeus Systems)
Participant on personal leadership retreat.