Want to help your team become consistently high-performing, aligned with your business goals and always moving your business forward?
Find out how to energize and motivate your team now!
In this eBook, you'll learn…
How to Refocus Your Team on Strategic Success
Ensure your team is fully aligned and bought-in to your strategy and vision by...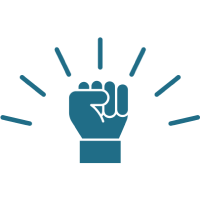 By setting long-term goals, not just immediate targets.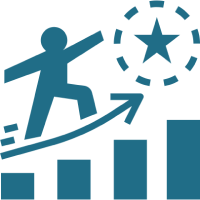 Based on clear objectives and results.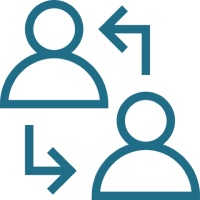 Through partnering instead of purchasing.
With 20 years of experience coaching leaders, from SMEs to international organizations, Yara Journeys CEO Annabelle Beckwith shares in this ebook her best practices on how to put both her team and clients in a position to succeed.
Here's what this ebook will teach you: