In Annabelle Beckwith's new webinar Masterclass,
she teaches you how to build a resilient business, a resilient team, and a resilient self.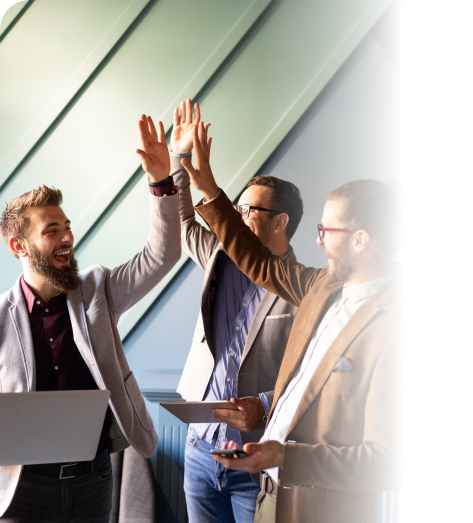 With over 20 years of experience coaching leaders,
Yara Journeys' Founder, Annabelle Beckwith has seen firsthand what it takes for businesses to thrive in the face of adversity, and ultimately, stand the test of time.
to discover the key principles of building resilience and the practical steps you can take to strengthen your business, your team…and yourself as a leader.